Father's Day Gift Inspiration
Looking for something lovely for Father's Day? I've put together a collection of treats (all part of our big self-care sale!) to give you some inspiration 😊 here we go...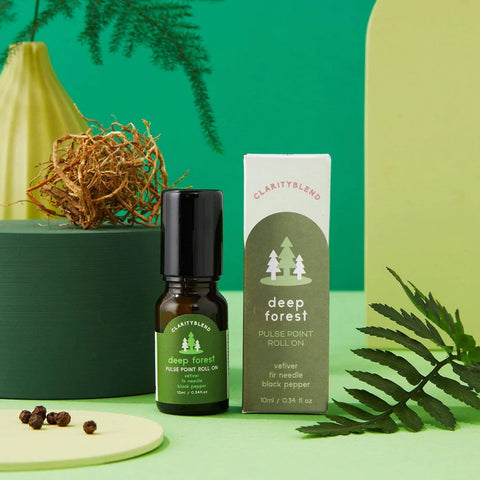 This Deep Forest Pulse Point Roll On is a strong blend of woody, earthy scents; roll onto pulse points to feel more connected and grounded. We've combined four clever oils to capture that true forest bathing experience… Soothing and calming Vetiver is the star of the show; its earthy, smoky scent leaves you feeling grounded and at peace. Fir needle brings a healthy dose of freshness to stimulate and revive the senses. This wonderfully versatile oil with Its woody, earthy aroma is both grounding and elevating. A gorgeous gift for an outdoorsy Dad.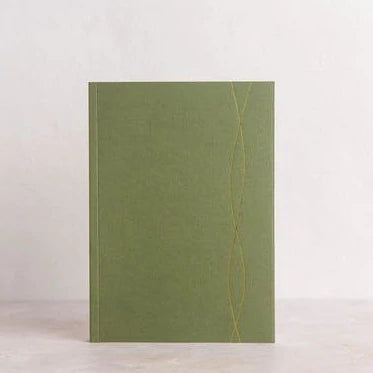 Our luxury A5 bullet journals are perfect for those wanting to put their thoughts to paper.
This notebook contains 192 pages of dotted paper (perfect for bullet journalling, drawing or list making) with a premium gold debossed cover.
For the Dad in need of some Me Time: ManCave Body Scrub & Body Lotion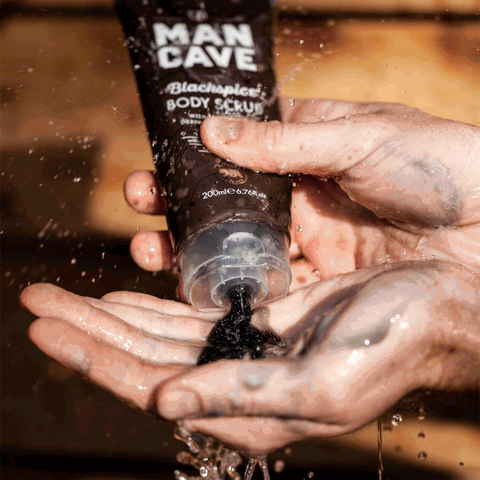 ManCave products are certified Cruelty Free and Vegan Friendly, and both the cap and main body are formed in a single material (PP), meaning that the finished product is 100% recyclable and BPA compliant. The ManCave Blackspice Body Scrub is a natural body exfoliant that is perfect for use after a long adventurous day or a hard workout to give your skin a refreshing deep cleanse.
The ManCave Caffeine Body Lotion leaves skin feeling soft and smooth with nourishing natural ingredients including Shea Butter and Aloe Vera. Caffeine works to revive dry, scaly and dull skin and lock hydration into the skin without a greasy or heavy residue.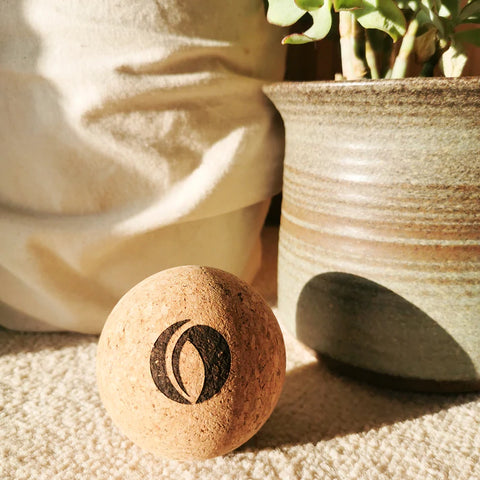 This carefully crafted natural cork massage ball is designed to reduce stiffness in tight muscles, helping to improve circulation and to alleviate muscle pain, speeding up recovery times. Apply your own pressure with this cork massage ball to target trigger points and ease muscle tension where you need it most. This simple and versatile tool can calm your nervous system and aid relaxation. Use on the feet, calves, glutes, back, neck and arms.
For the Dad who keeps a pencil behind his ear: Positivity Pencil Pair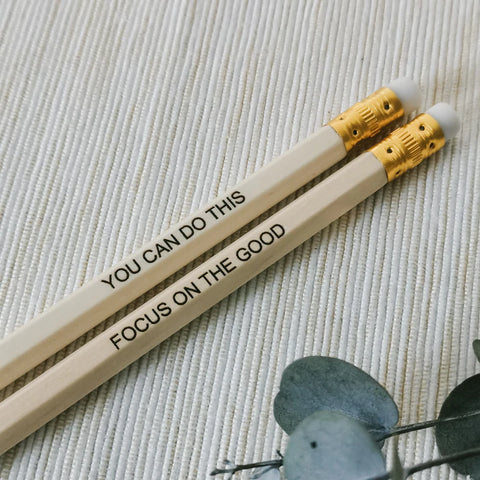 This pick-me-up pencil set reminders us to look for the positives! A cute token gift for Father's Day.