Fabulous Places Spring Market: Shop Small Gift Inspiration
This weekend is the Fabulous Places Spring Market Online! I've had a lovely little browse and wanted to share some of the gorgeous things from fellow small businesses which I'll be adding to my wish list...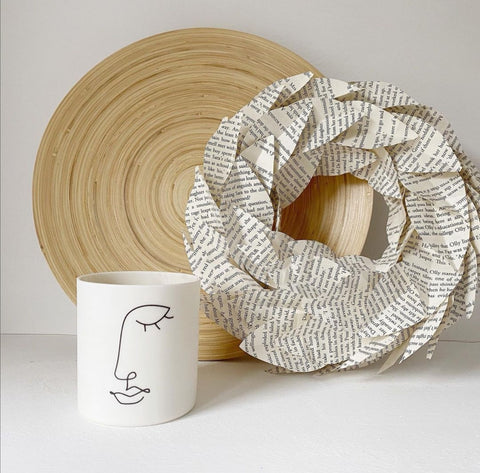 I bought some beautiful Christmas decorations from Paris and I'm loving her new Spring range too, including this laurel wreath made from book pages.
Handmade Wire Snowdrop from
Winning Works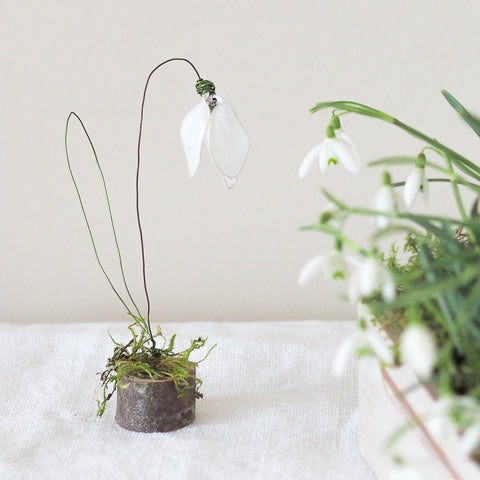 So I might be bias (for full transparency, Winning Works is my wonderful mum and dad) but I LOVE these little snowdrops. A snowdrop is a symbol of hope, something I think we could all do with bucket loads of at the moment.
House Decoration from

CQ Studio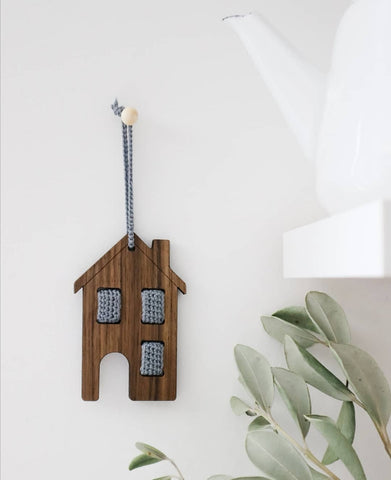 Made by the very talented and very lovely Caroline Quinlan (who also makes our gorgeous kettle pin badges), these little walnut houses would make a lovely house warming gift or simply as a little momento for the year we stayed home.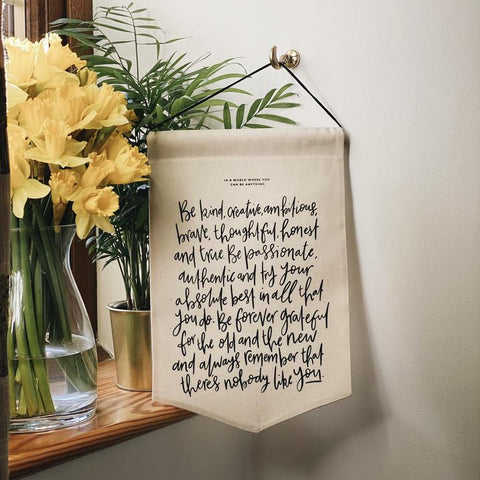 I've been stocking Stacey's mini banners for a few months and I love the little messages she screen-prints on to each handmade banner. If you're looking for something bigger, this new 'Be Anything' banner is my favourite of Stacey's new collection!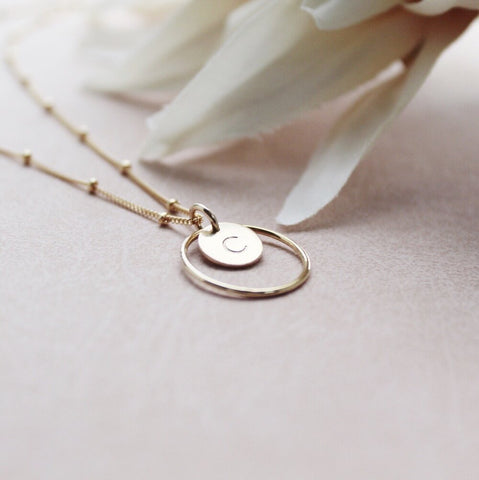 I put this on a previous blog post and it's making a come back here in a hope that someone I know gets the hint 😂 Carolyn Clare collaborated with My Self-Care Edit on the mindful moments bracelets and the quality of her creations is incredible.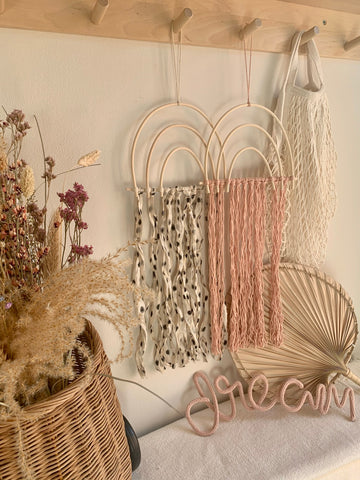 I love this take on a rainbow - you can choose from lots of different colours for the hanging tassels, or keep it simple with the rattan rainbow by itself. A cute addition to a nursery or child's room!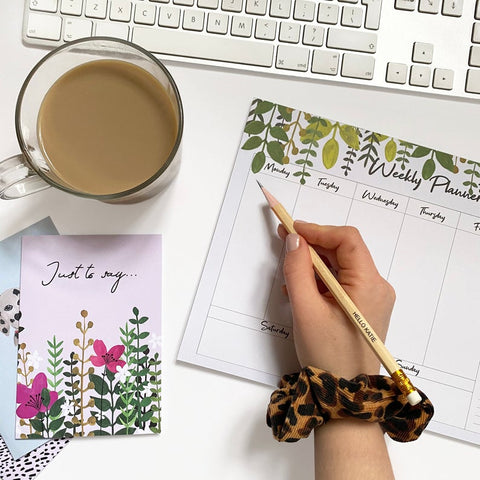 Plan out your week with this planner from Katie! To do lists, self-care plans, work meetings, meal prep, it can all go on to your planner.
To take a look at any of the wonderful stallholders from this weekend, head to the Fabulous Places Spring Market or take a look on Instagram where I'll be sharing my faves on stories!